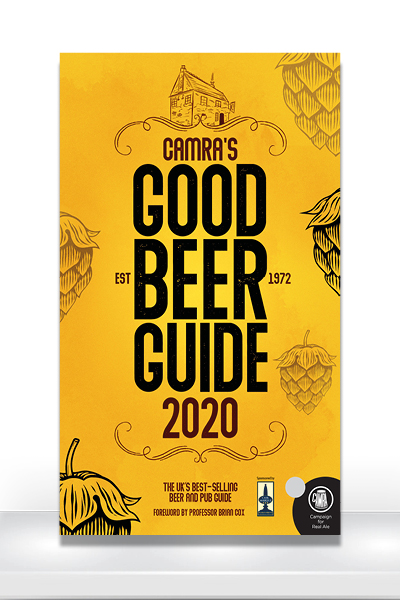 CAMRA's Good Beer Guide 2020
The perfect gift for the beer lover in your life!
The Good Beer Guide is a "must-have" for beer lovers. Fully updated, with listings for 4,500 pubs across the UK, all entries have been selected by CAMRA members. The only book with detailed information on the UK's 1,800 breweries.
Best-selling beer and pub guide, now in its 47th edition
Fully revised & updated, with detailed entries recommending 4,500 of the UK's best real-ale pubs, in rural and urban areas

Covers England, Wales, Scotland, Northern Ireland, Channel Islands & Isle of Man

Unique Breweries section listing all UK real ale breweries and their regular beers, along with hundreds of CAMRA tasting notes

Full-colour introduction, with consumer features and industry analysis
This year's Good Beer Guide is introduced with a foreword by eminent physicist Professor Brian Cox. Fresh from working alongside Manchester brewers J.W.Lees to brew a beer aptly named Cosmic Brew,  professor Brian Cox gives us his personal story of the importance of beer and brewing.
British Guild of Beer Writers' Beer Writer of the year,  Emma Inch writes about how diversity enriches the beer world. Licensee and former model Jodie Kidd writes about the importance of preserving the local, drawing upon her experiences as the licensee of the Half Moon in Kirdford.
spotlight on…..
The Pub Manifesto
James creates a virtual Perfect Pub from scratch. He starts with the location, followed by the fixtures and fittings, before adding drinks, food and other entertainment. It is the opposite of the comedy TV programme Room 101: James dissects every sinew of the British pub and decides what to keep.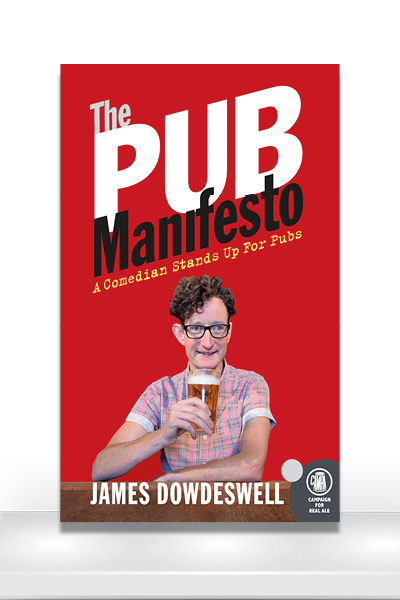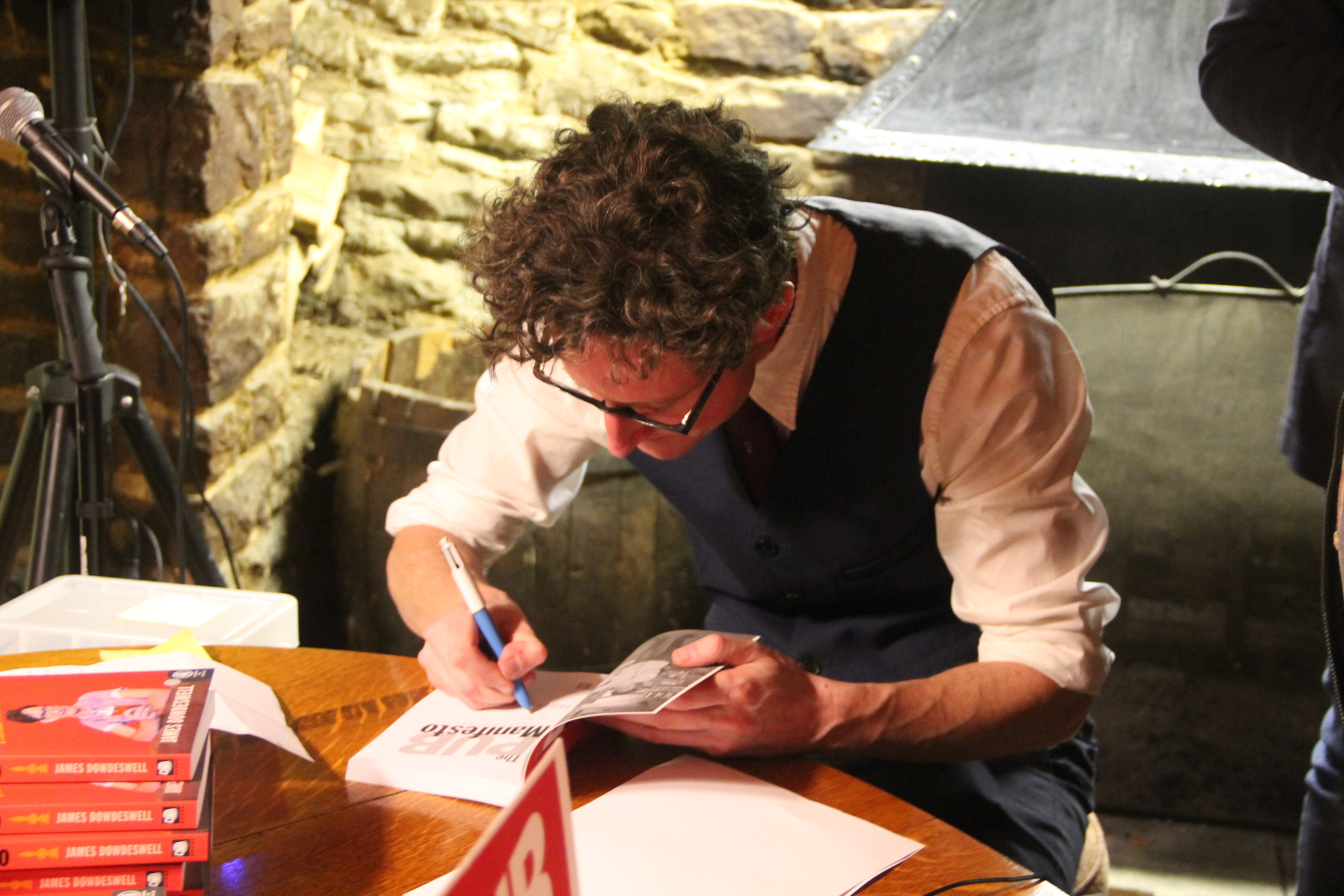 The Perfect Pub
Please Note – We are currently only shipping products within the UK.
real ale vs lager ?....know your beer!
A Brief History of Lager
In this fascinating book, beer expert Mark Dredge dives into the history of lager, from how it was first brewed to what role was played by German monks and kings in the creation of the drink we know so well today. From the importance of 500-year-old purity laws to a scrupulously researched exploration of modern beer gardens (it's a hard life), Mark has delved deep into the story of the world's favourite beer.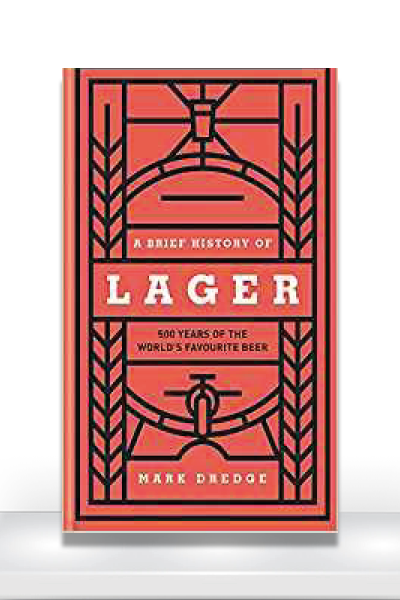 News feed, posts and blog

November 28, 2019
James Dowdeswell answers a few quickfire questions on his perfect pub.
November 4, 2019
James Dowdeswell at The Attic brewery in Brimingham. Here at the Laughing Sole we are very excited to come back to…

August 15, 2019
Featured in the Good Beer Guide 2020 Beer Drinker of the Year 2019 Jodie Kidd writes about how we can save pubs from closure…