Find out about  the Writers and bloggers on beer, cider, pubs, home-brewing and more who have contributed to our publications.
Stand up for pubs!
The Pub Manifesto
James creates a virtual Perfect Pub from scratch. He starts with the location, followed by the fixtures and fittings, before adding drinks, food and other entertainment. It is the opposite of the comedy TV programme Room 101: James dissects every sinew of the British pub and decides what to keep.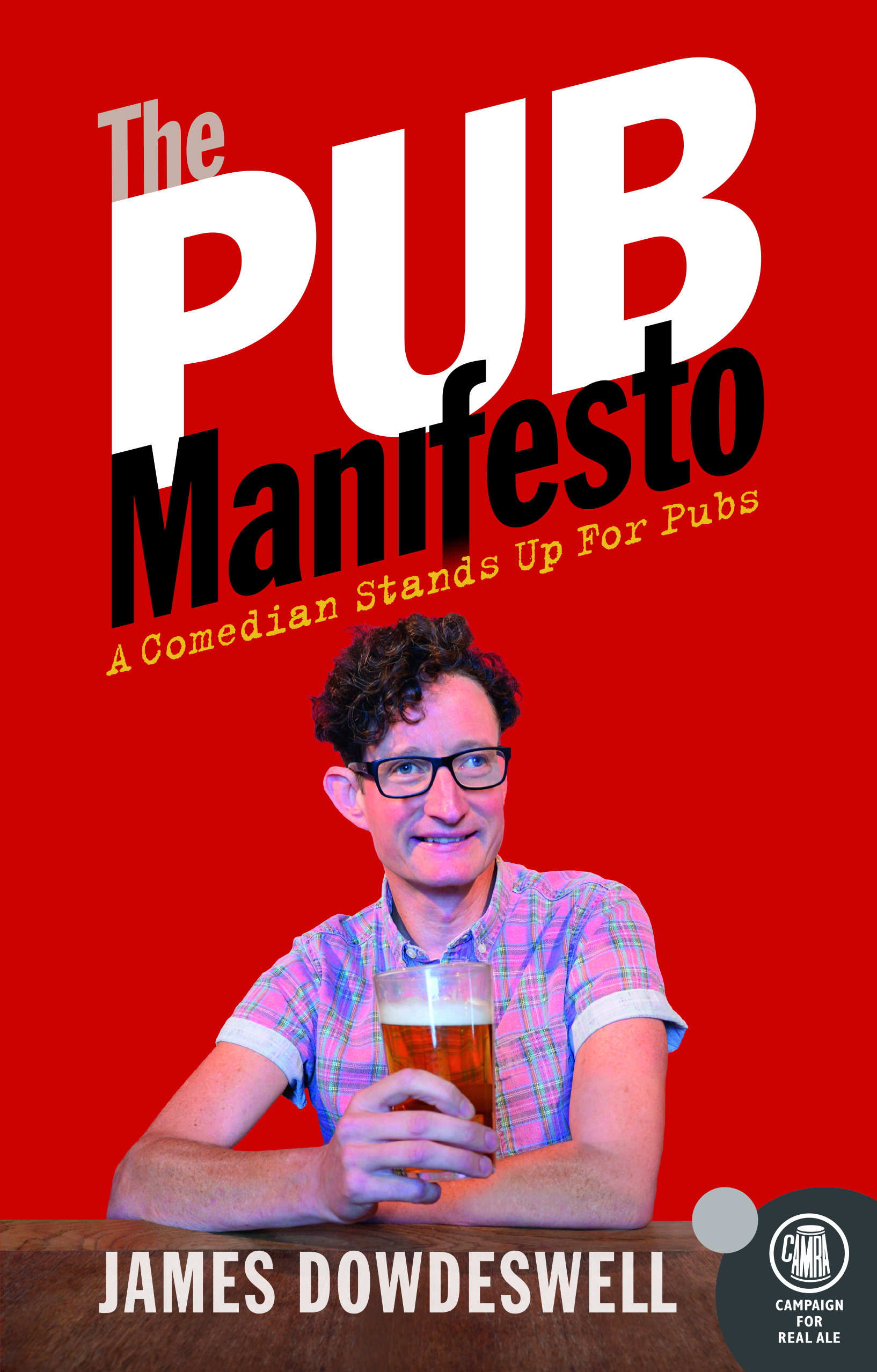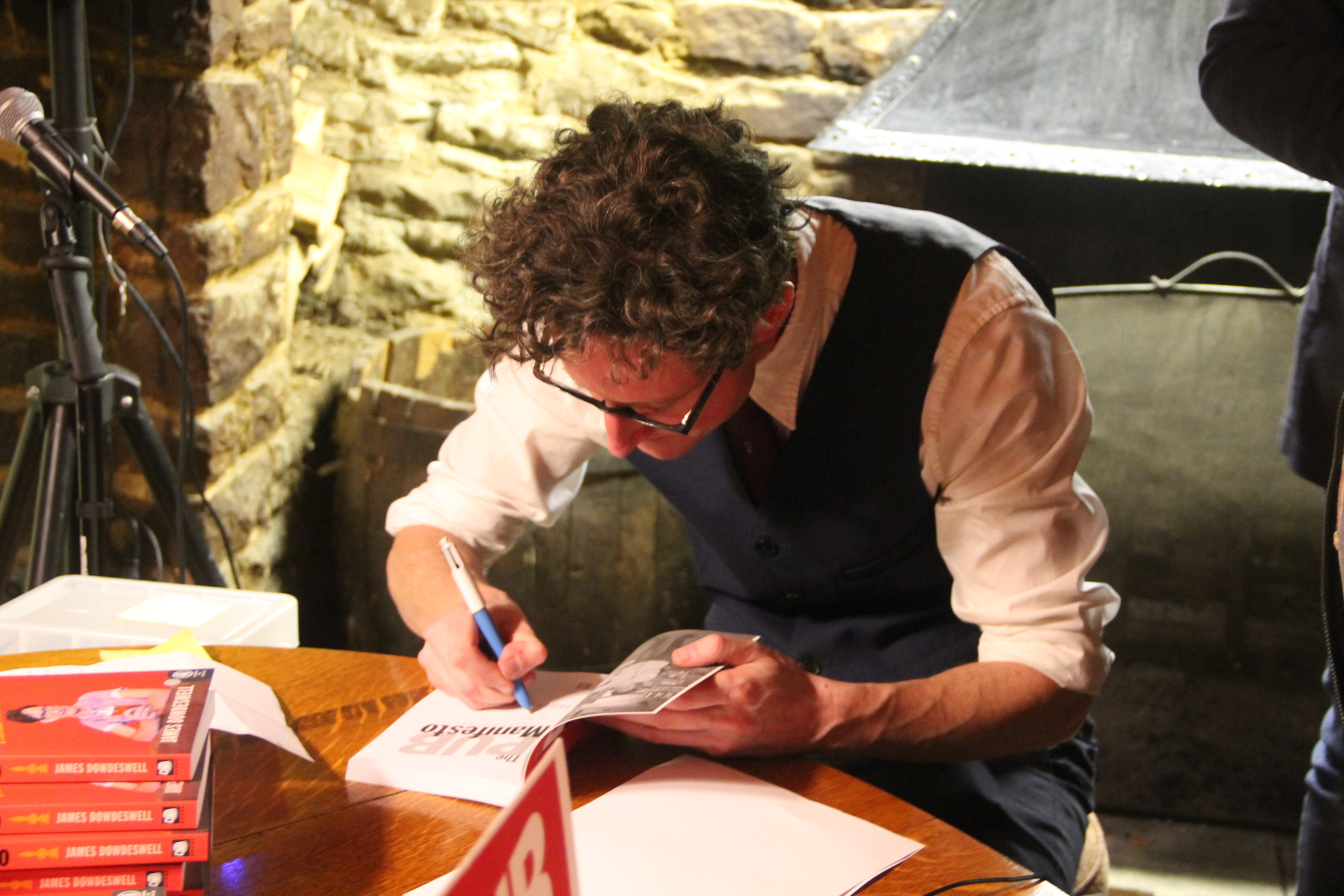 Find out more
The Perfect Pub
SALE! Only £8.99 for CAMRA Members (£10 Non Members)
CAMRA's Good Beer Guide 2019
Now in its 46th edition, the beer-lovers' bible is fully revised and updated each year to feature recommended pubs across the United Kingdom that serve the best real ale. The GBG is completely independent, with listings based entirely on evaluation by CAMRA members. The unique breweries section lists every brewery – micro, regional and national – that produces real ale in the UK as well as mentioning their beers. Tasting notes for the beers, compiled by CAMRA-trained tasting teams, are also included.This is the complete book for beer lovers and for anyone wanting to experience the UK's finest pubs.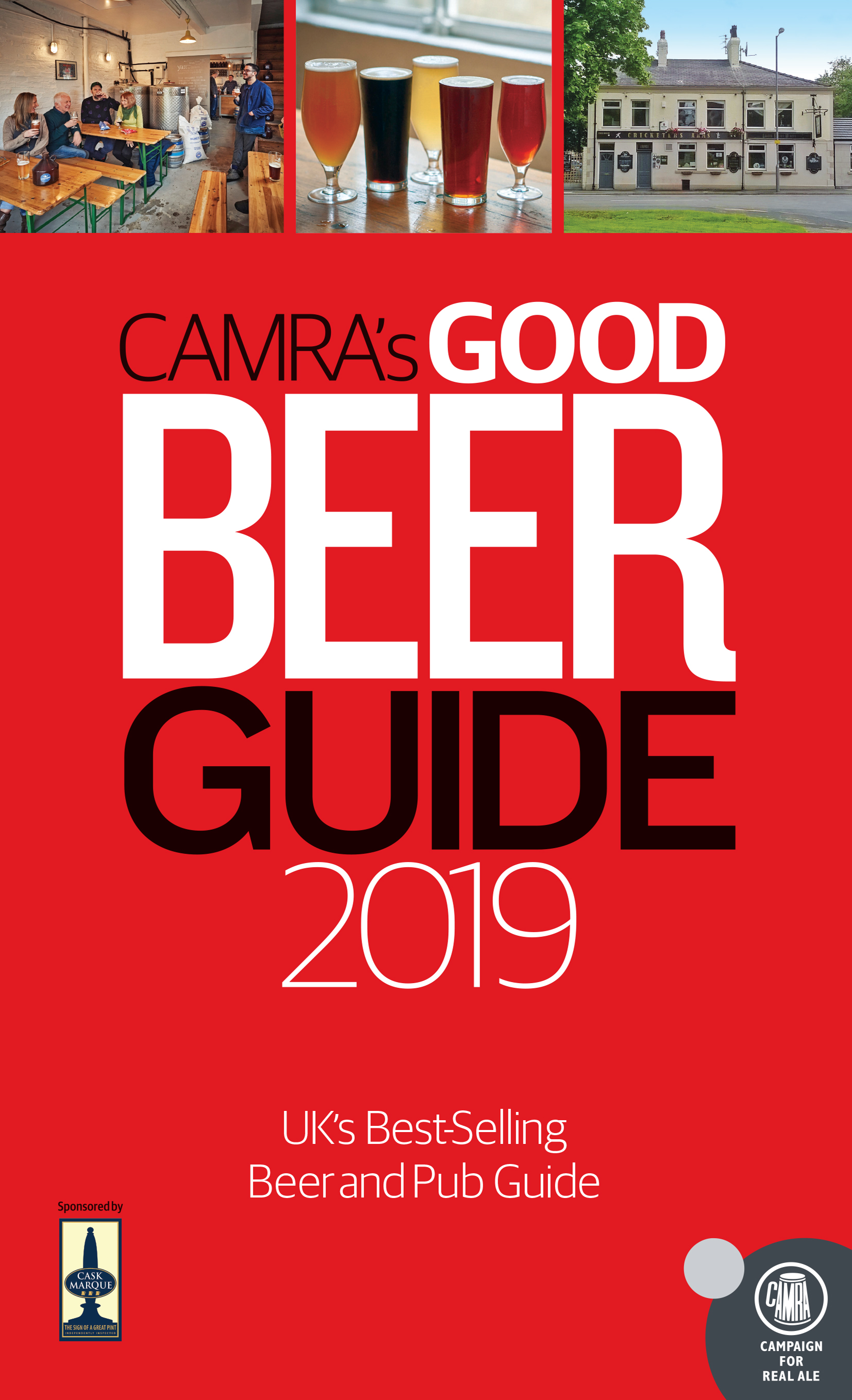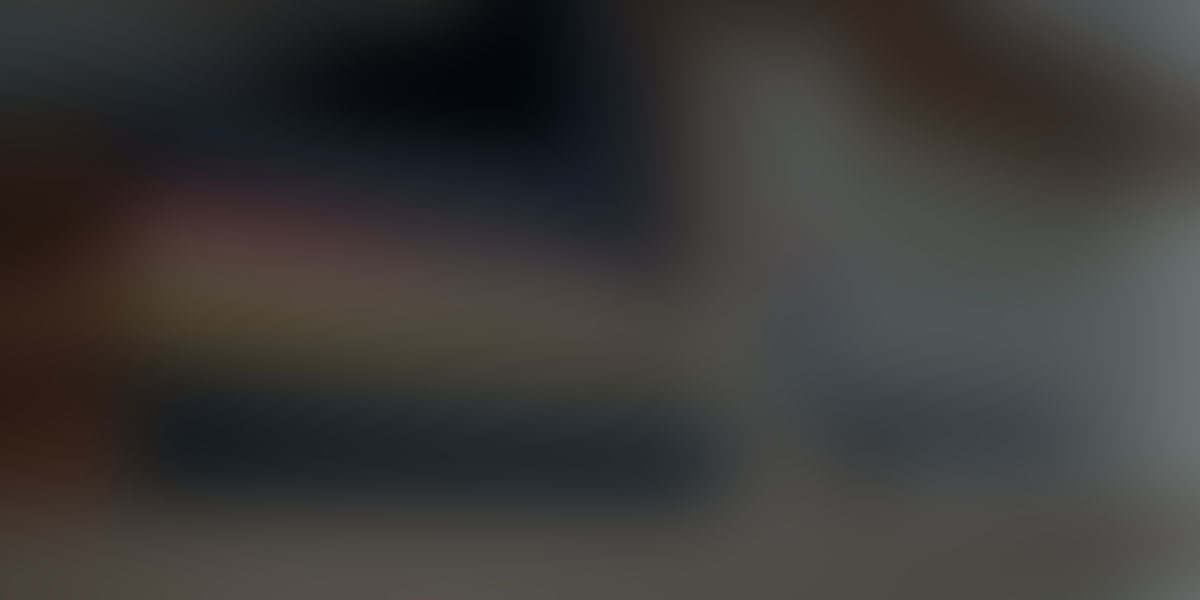 Pub Walks Books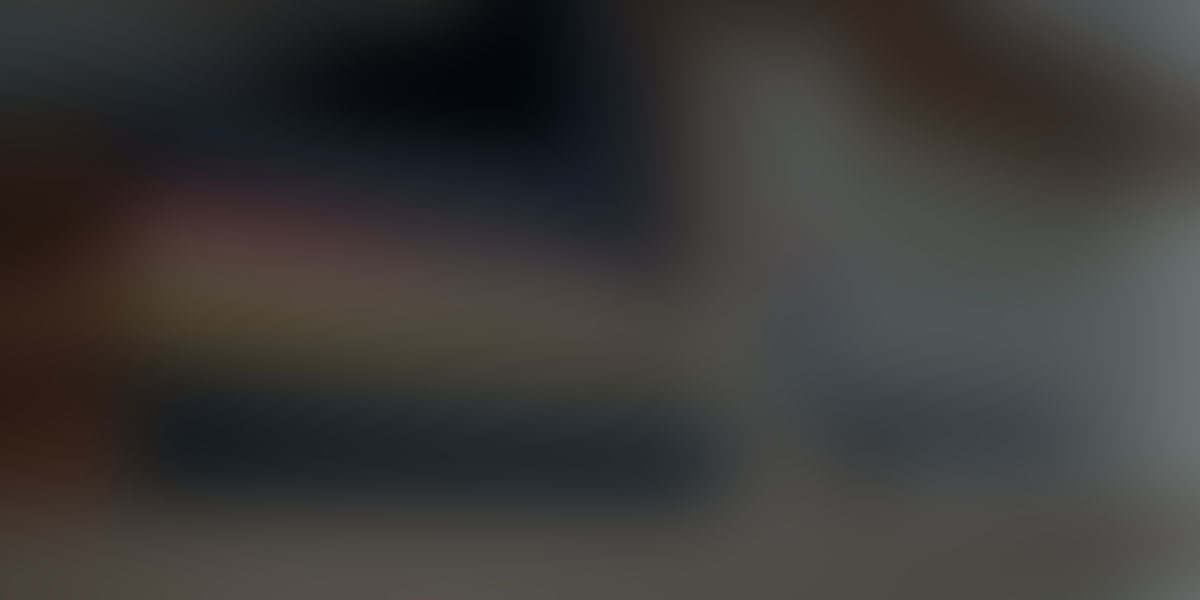 Beer Knowledge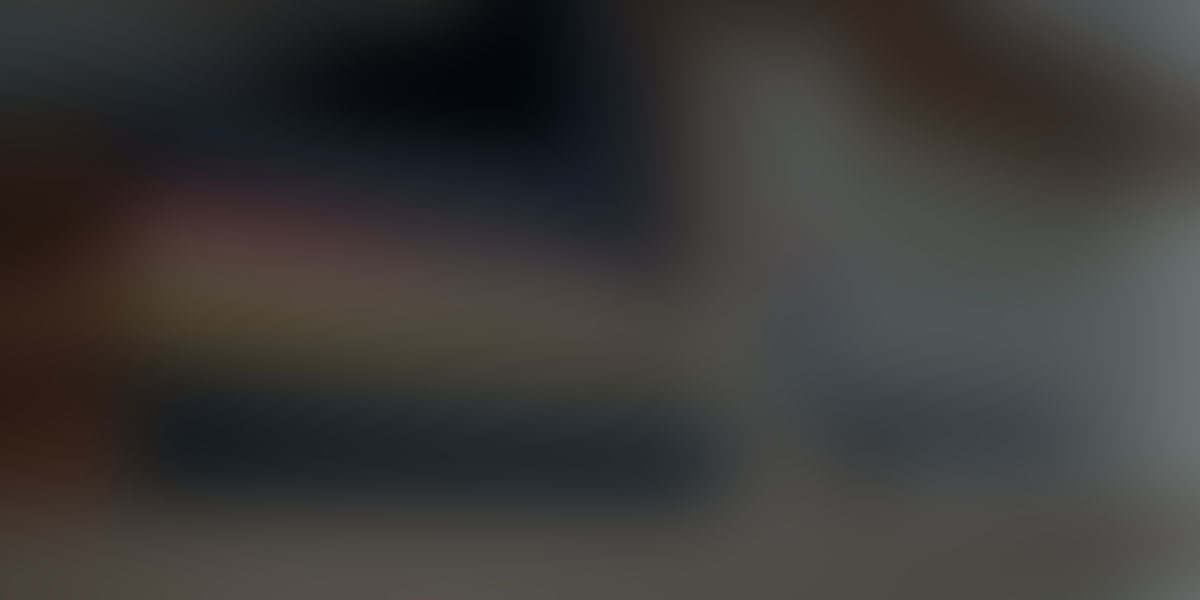 Pub Heritage
News feed, posts and blog

June 24, 2019
WHAT SHAPED PUBS IN THE SOUTH WEST? Is there such a thing as a 'typical' South West pub? Given the large…
May 30, 2019
Unspoilt pubs, is there really such a thing, time capsules of days gone by or simply hidden gems that have become…
March 29, 2019
GET YOUR TICKETS FOR THE GREAT BRITISH BEER FESTIVAL HERE >> https://gbbf.org.uk/tickets/ ANDY PARKER Essential Home Brewing – Thursday AUGUST 8th…