The Good Beer Guide 2021
This item will be released October 29, 2020.
Please Log in as a CAMRA member to get the pre-order discount.
The definitive guidebook to good pubs that serve real ale across the UK. The GBG is completely independent, with listings based entirely on evaluation by CAMRA members. The unique breweries section lists every brewery – micro, regional and national – that produces real ale in the UK, and their beers. Now in its 48th edition, the beer-lovers' bible is fully revised and updated each year to feature recommended pubs across the United Kingdom that serve the best real ale. This is the complete book for beer lovers and for anyone wanting to experience the UK's finest pubs.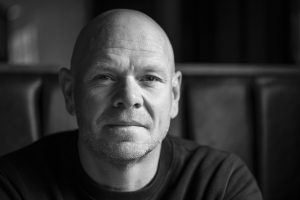 Tom Kerridge has written the foreword for The Good Beer Guide 2021
"…..the one thing about the British pub that separates us, is real ale. Our brewing heritage varies from region to region. The passion and the heart and soul that goes into brewing is equal to the top wine makers, distillers, cheese makers, bakers, artisan chocolatiers or any other craft led hospitality producer. It is something we should be very proud of……"
£15.99
1960 available for pre-ordering
With over 190,000 members in the UK and around the world, the Campaign for Real Ale is considered one of the most successful consumer campaigns ever. Our aim is to have good quality real ale, ciders and perries and to have thriving pubs and clubs in every community. CAMRA believes well-run pubs, whether in rural or urban areas, play a critical social role in UK culture as the centres of community life. CAMRA supports the traditional pub as the best place to enjoy real ale, and to try one of the thousands of superb beverages now produced across the UK.