1. If you really like beer chances are you know the authors of our books!
CAMRA has always sought out the best and brightest talents in the world of beer writing.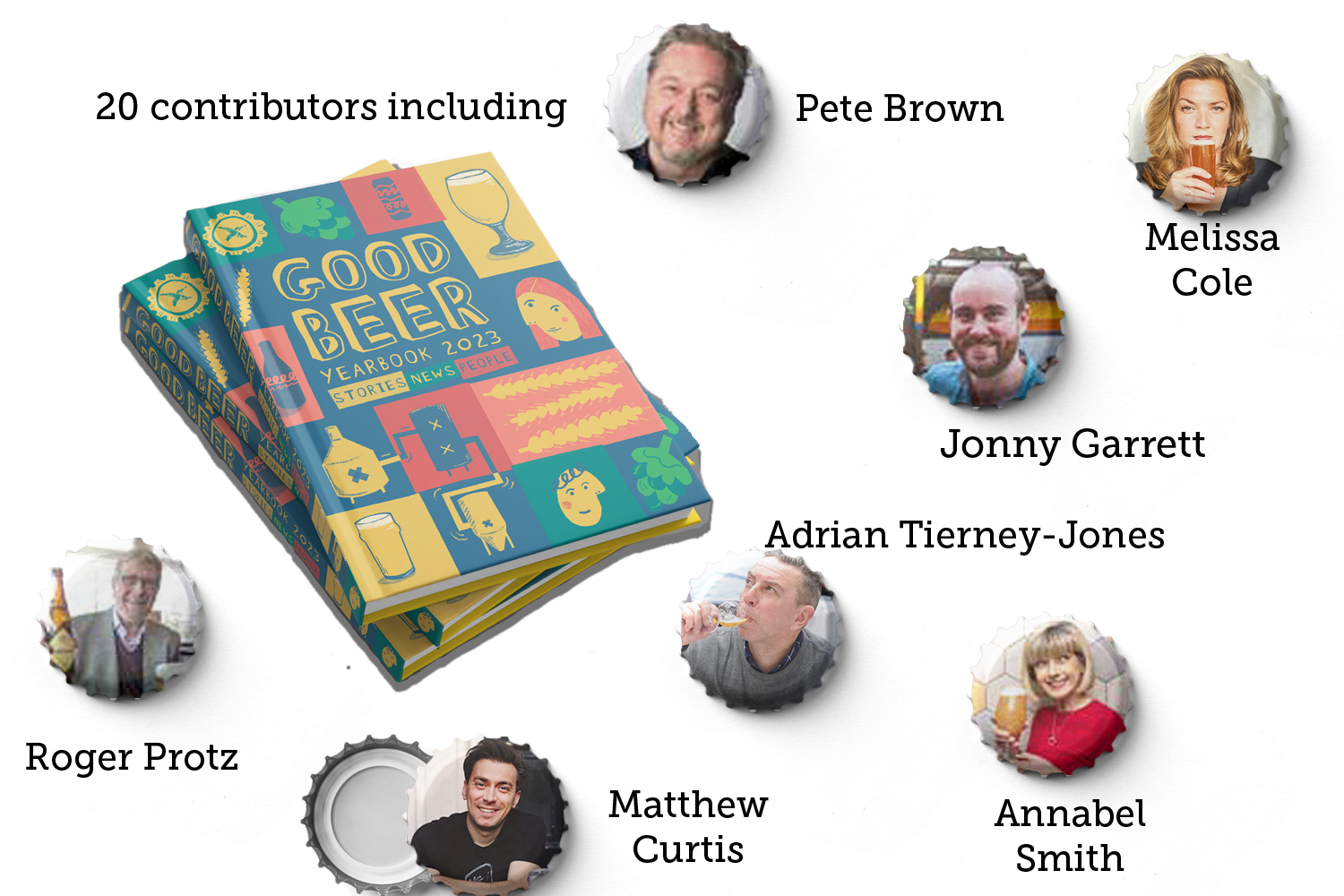 One of the longest serving contributors to CAMRA books is Roger Protz. Roger has been writing about beer for over 5 decades and he has published a large number of books. His latest title with CAMRA is The World's Greatest Beers. He has also won numerous awards, the most recent being with The Family Brewers of Britain –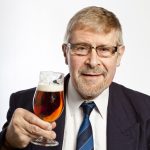 ROGER PROTZ is a campaigner and broadcaster and the author of more than 25 books about beer and brewing. He was the editor of CAMRA's market-leading Good Beer Guide for over two decades and has received Lifetime Achievement Awards from the British Guild of Beer Writers and the Society of Independent Brewers.
2. The books come highly recommended
We get reviews from industry insiders, experts and of course our membership. Each book goes through a process before it is even published of being approved and backed by CAMRA volunteers who give up their time and lend their own expertise to ensure we hit the right spot.
We also take pride in the look and feel of our titles and many of our books have had a special touch from established artists and designers.
What we lack the in financial clout of the big publishers we more than make up for in passion, agility, innovation, author relationships, and more. We have a core list of books that we have published over many decades and many of our readers want books that are familiar and authoritative and shed some light on the best in the beer and pub world today.
4. We have published award-winning books!
With some stellar writers and a wide remit, CAMRA has published some really noteworthy titles that even surprised the authors with their success.
Jonny Garrett said: "I am absolutely blown away to win another award for A Year in Beer – I looked at that shortlist and thought I had no chance! It really feels like this book has taken on a life of its own, with people connecting to entirely different messages and chapters within it, which has been thrilling to see. Hopefully it can help more people make that joyous link between their favourite beers and the natural world around them."
You can find more of our award-winning titles here>>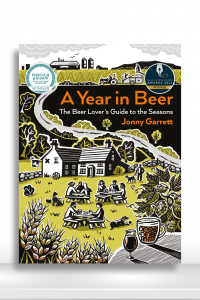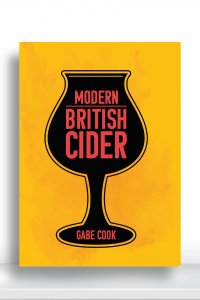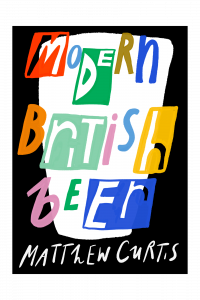 5. Sales of Books contribute to the campaign
All of the publishing is internally funded by campaign contributions and the surplus from sales is ploughed back into ensuring the Campaign is fit for purpose and that we can continue to produce content to support and engage our membership.
Every direct purchase contributes far more to the returns than sales on other platforms, but we also want to ensure that our publishing is available and accessible to all.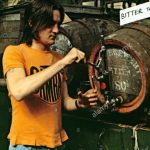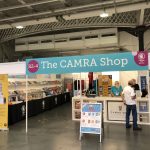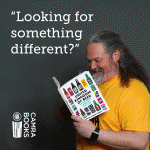 The sales of books through CAMRA have seen a positive trend in terms of their return to the campaign. They also add a lot of value to the knowledge base of members as well as opening up subjects and topics to a wider audience.
The Pub Heritage Group have contributed greatly to this trend and year after year they continue to marry their campaigning with the production of what is a unique and treasured collection of reference books to the pubs in this country that are of national importance.
7. AI and CHAT GPT? – not yet thank you!
All of our books are authentic and produced at a very personal level. This includes The Good Beer Guide with reviews and references to 4500 pubs across the UK that have been compiled from genuine in-person visits and reviews of the beer. Without our committed members this title would not exist in the way that it does. Because of this authenticity, the guide is held up as a real barometer of pubs and their success across the UK. That five pubs have been in every guide since 1972 is a real testament to their longevity but also belies a clear personal touch as every year they still have to appeal to the members involved in their selection.
It would be interesting to experiment and see what an AI could produce but we know that the experience is individual to everyone and as such we try to remain committed to provide that personal touch in all of our books.
Because we publish independently and with the input of our members it is only right that as a member of CAMRA you are entitled to a member discount. This equates to £2 off the RRP/Price of books as well as additional offers throughout the year.
Last orders on some of our discounted books!
CAMRA is one of the most successful consumer organisations across Europe. Founded by four real ale enthusiasts back in 1971, today we represent beer drinkers and pub-goers across the UK. Our vision is to have quality real ale, cider and perry and thriving pubs in every community.
You can find out more about our 50th-anniversary publication – 50 years of CAMRA by Laura Hadland.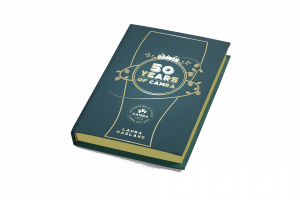 10.  We want our readers to learn and discover
The CAMRA Learn & Discover platform supports lifelong learning in beer, cider, perry and pubs through high-quality learner-focused content, carefully curated from trusted industry voices and our volunteer community.
You can find lots of content on the Learn & Discover platform including contributions from many of the authors who have published with CAMRA.
Use the links below to get started.