You can now take our top titles with you anywhere for a fraction of the price!
London's Best Beer Pubs and Bars by Des De Moor
A Year in Beer by Jonny Garrett
Modern British Beer by Matthew Curtis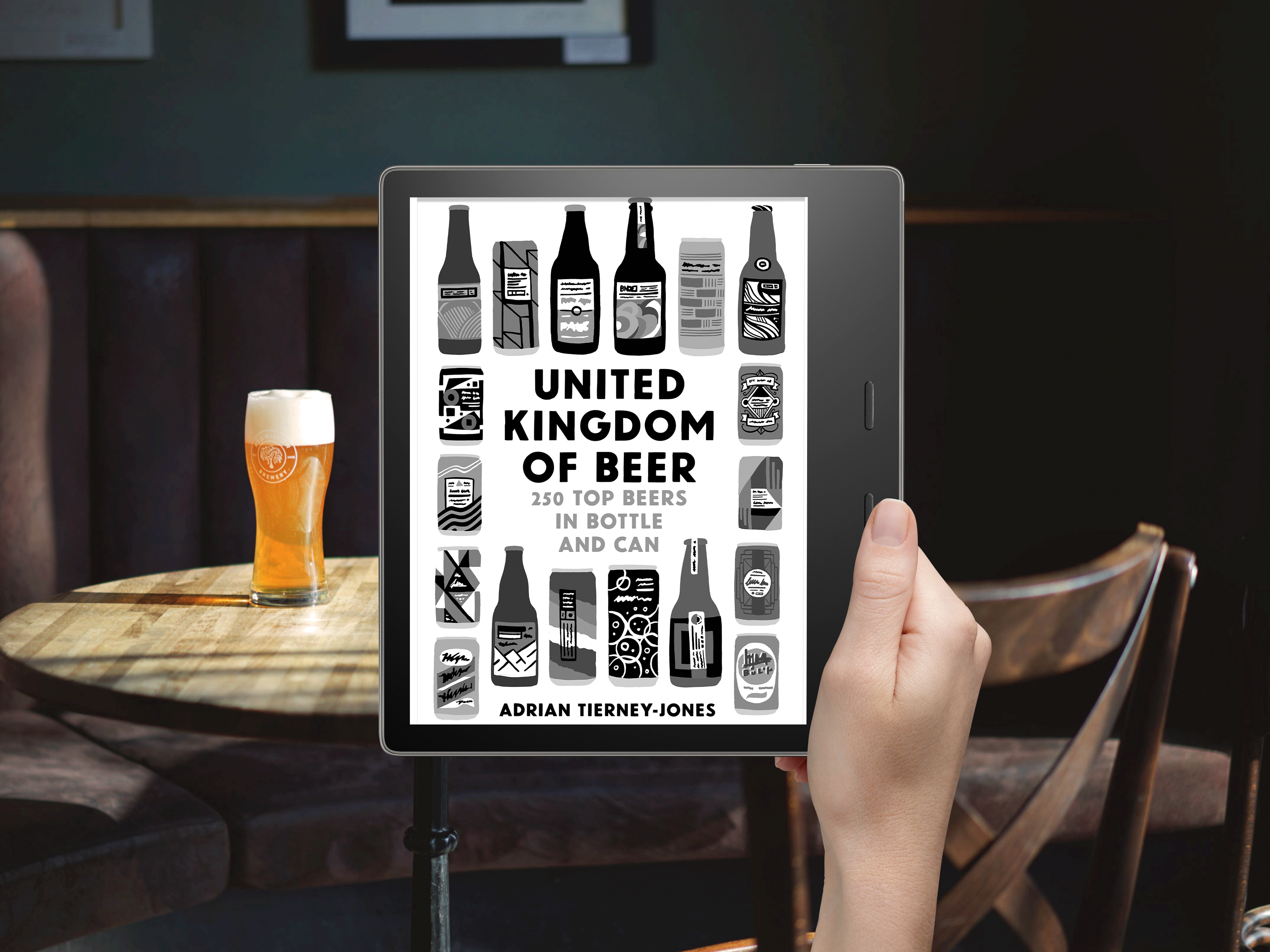 Fully optimised for digital reading
You can take the CAMRA library of fantastic books on beer anywhere you go with ease. From kindles to tablets and phones, you can read all of these titles on the Kindle APP, which is free to download.
You can see a sample of each of these titles by clicking on the links.
World Beer Guide by Roger Protz
Beer by Design by Pete Brown
Cellarmanship by Patrick O'Neil
Family Brewers of Britain by Roger Protz