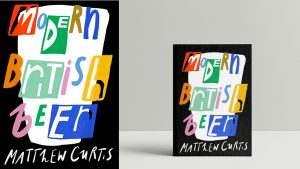 Publishing books on beer since 1972, CAMRA is excited to partner with one of today's most exciting and passionate beer authors, Matthew Curtis, to produce an insightful and varied look at some of the new and established talents in the British beer scene today.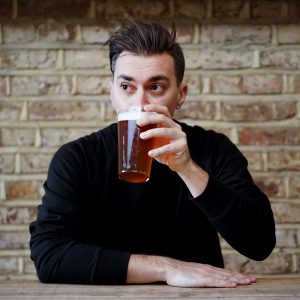 With a regional dive into who the movers and shakers are in the eclectic world of beer and brewing across Britain, this book will appeal to anyone interested in sourcing, discovering and fine tuning their appreciation of beer.
With a close look at the people behind the beers, Matthew will take the reader on a narrative journey of how and why the beer scene in Britain today is a vital contributor to our culture and communities.