If Dad loves great beer and pubs….
Gift Membership
12 months CAMRA membership
The perfect gift for real ale and pub loving dads! Treat your Dad to a 12-month CAMRA Gift Membership for just £ 27.00. An excellent gift that includes a welcome pack, regular publications, £20 beer vouchers and so much more....!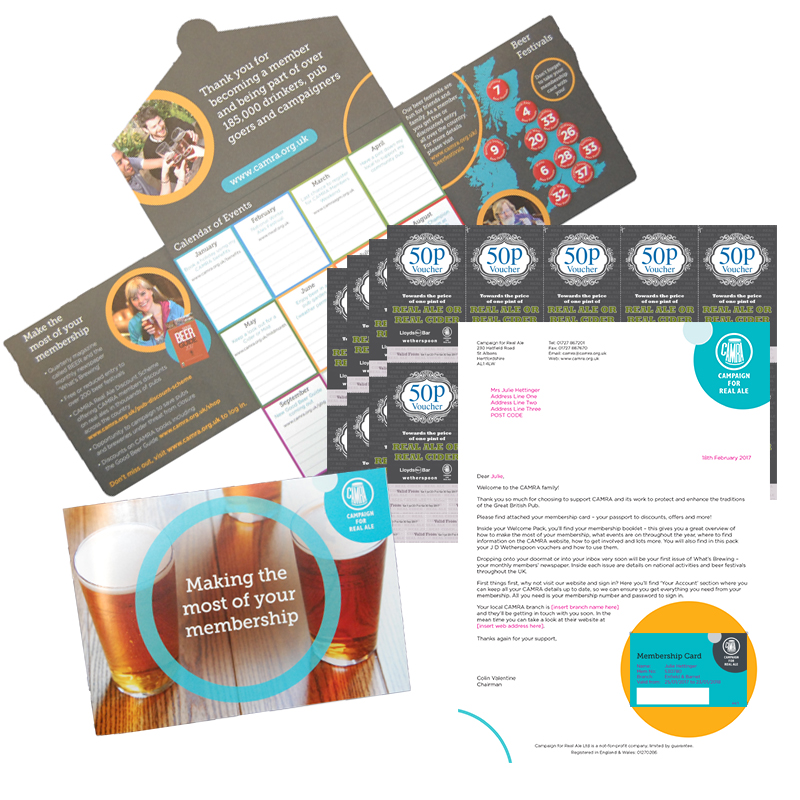 Here at CAMRA, we have the perfect Father's Day gift ideas for all beer-loving dads and grandads!
What better way to celebrate the day with your Dad, or the father figure in your life than to treat him to a great Father's Day gift – a years CAMRA Gift membership, the Good Beer Guide, Pub Walks book or t-shirt!
Show your Dad how much you appreciate him with a CAMRA Gift today and head down to the pub to celebrate with a pint of real ale, cider or perry!
Perfect gifts for Father's Day
If Dad loves a pub walk….
Our series of pub walks books offer a wide selection of pub walks around the country and for the adventurous Dad, our Wild Pub Walks book is a must!
If Dad loves heritage and history as well as beer….
CAMRA's Pub Heritage group have been scouring the UK for Pubs with historical and architectural interest.
If Dad wants to look cool down at his local….
Choose from a fun t-shirt showing your favourite tipple, to our upocoming Great British Beer Festival clothing range 
If Dad wants to brew his own beer….
Home Brewing
Essential Home Brewing
A new book based on a best-selling classic CAMRA title
• Practical pocket-sized reference book that provides an introduction to home-brewing in an easy-to-understand way
• Includes recipes from leading British and international craft breweries for keen brewers to recreate at home
•Suitable for first-timers trying out a new hobby or old hands looking to develop their brewing repertoire
See the author Andy Parker at this year's GBBF (Great British Beer Festival)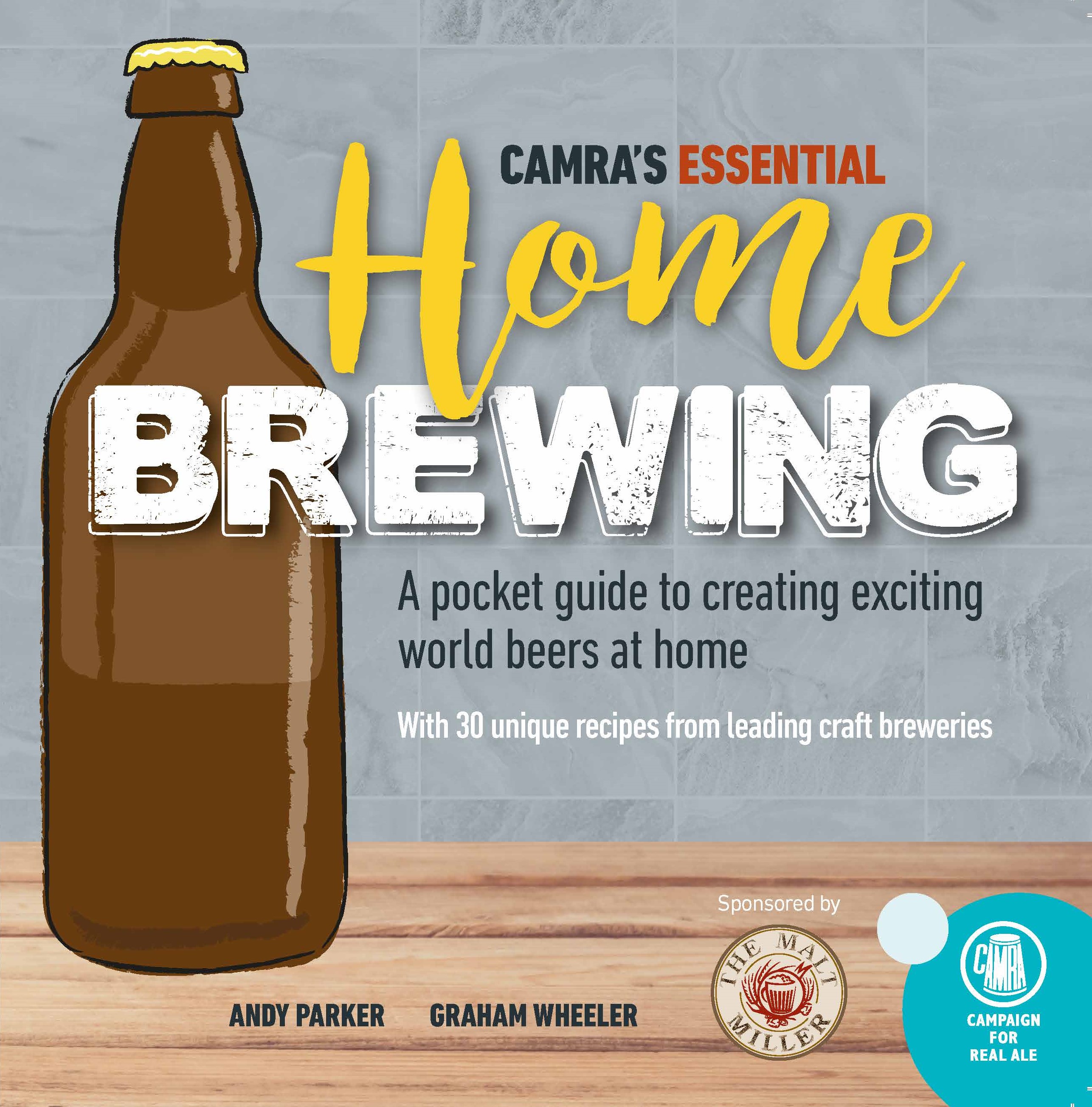 If Dad likes a beer festival….
Great British Beer Festival
6-10th August 2019@ Olympia London
Reserve your tickets for the Great British Beer Festival in August and take Dad along to try out new beers, visit the CAMRA learning and discovery section and generally have a really good time...